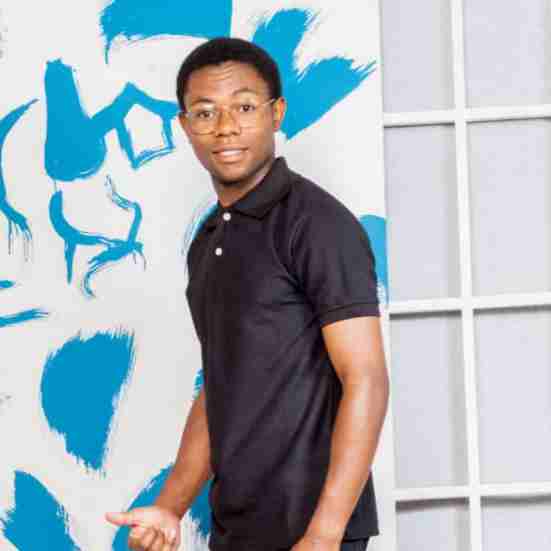 FOSTER S A
| | | |
| --- | --- | --- |
| Genre:Fusion | -|- | City:Blantyre |
Profile
Malawian born artist Foster SA is a Rapper-songwriter with a goal of taking his talent on a global stage. His musica often talks on sensitive subjects that people don't usually speak about — bringing socially conscious lyricism to his powerfully emotive tracks. From motivation songs to revolutionary ones, his style encompasses a wide range of relatable emotions as she uses the timeless sounds of rapp to the infectious rhythms of a true African style.

Foster SA started his career back in 2015 with the release of his debut singles "Journey and Pa chenga ". He doesn't compromise on style, giving his audience a catchy anthem every time.

These days he's getting back in touch with his roots and spirituality. He's inspired by stories, sounds, and experiences in life, often touching on his own struggles in everyday life. He recently released his first EP "Out of the cave " 7 songs, with an impressive style as he calls it experimental, seeking a way to rebrand his style to take his music on international market.
Related Albums