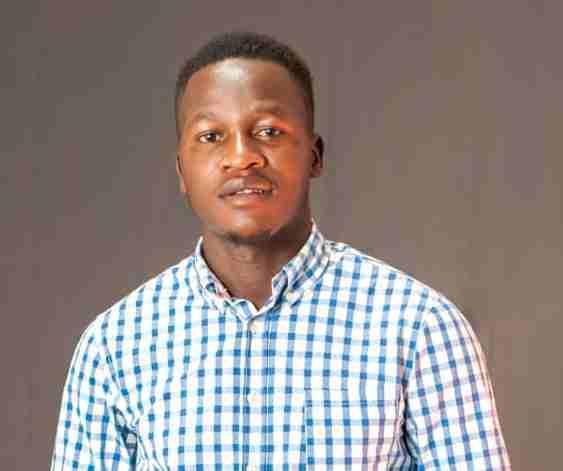 RAY BEE
| | | |
| --- | --- | --- |
| Genre:Christian Rap | -|- | City:Mangochi |
Profile
Ray bee is Christian rapper ,raised in Ndirande. He is the first born in the family of 6. Born at Machinga District hospital on 26 December 1995
and currently am based in Mangochi where he is working as a Nurse - Midwife.

He got saved in 2018. He started music way back, ever since he was a child. He is an Anglican Church member
hence he used to go to choir With his Dad. His Dad was his inspiration into music. His father used to play keyboard for Ray bee to sing.
Related Songs