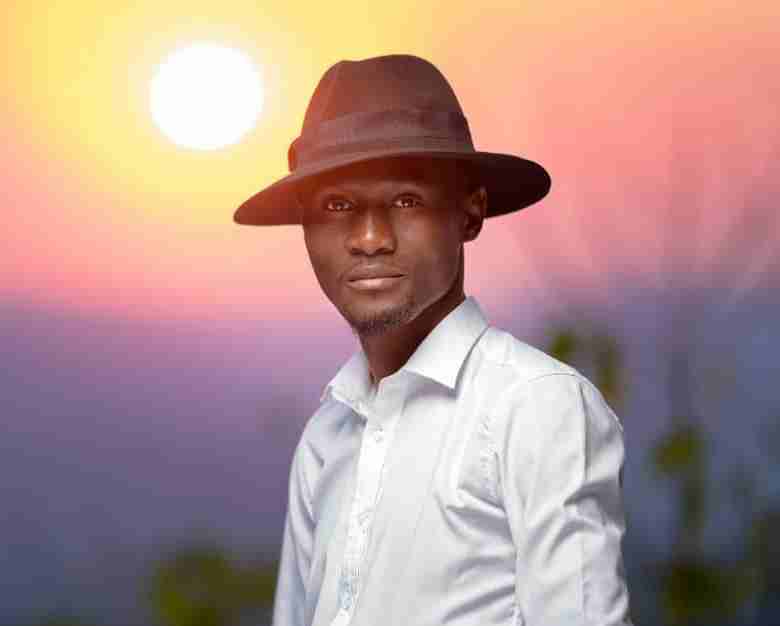 MEET MELVIN MUSIC
Staff Reporter
23 Aug 2021
---
Melvin Kalepa commonly known as Melvin Music (Sir Melvin) is a Malawian Christian worship singer, songwriter, worship pastor, youth pastor and Book Author. Melvin Music released his first debut album in 2019 which he entitled Locked In Grace which consist of 10 songs and 2 Spoken word which featured Chigo Grace in Locked In Grace (Deluxe Edition) and Beautiful Beyond Compare, and Caleb Reul (Spoken Word Artiste) In Greatest Story (Spoken word) and Zoe (Spoken Word), not only did Melvin Music release his first album on 13th September 2019 but the album was accompanied by the most sold over book "Locked In Grace- My Story" with foreword by Apostle Joseph Ziba.

Melvin Music started his Music Career in 2015 as a professional Musician with his first single Beauty For Ashes which was accompanied by Zoe and flame of your blessing, Melvin Music is a creative artiste, which is proven in his Music Videos especially Greatest Story (Official Music Video) which was released in 2020 and Sound Of Heaven (Official Music Video) which was released this Year and topped position 1 for 5 Weeks on Gospel Tunes which led the producers of the show to make a documentary of him which was released on his birthday 16th May this Year.

Currently he serves as a worship pastor at Fountain Of Victory International Church under Apostle Joseph Ziba (a commonly known preacher in the land of Malawi)

In 2019, Melvin Music received UZIMU VIBES award as Best new and upcoming artist which was later followed by another award by Fountain of Victory awards hosted by Apostle Joseph Ziba as Best Male artist of the Year 2019.

He has made an announcement that he will be releasing his first single from the second upcoming album and book which will be released this Year. Apart from music Melvin Music enjoys travelling and writing.