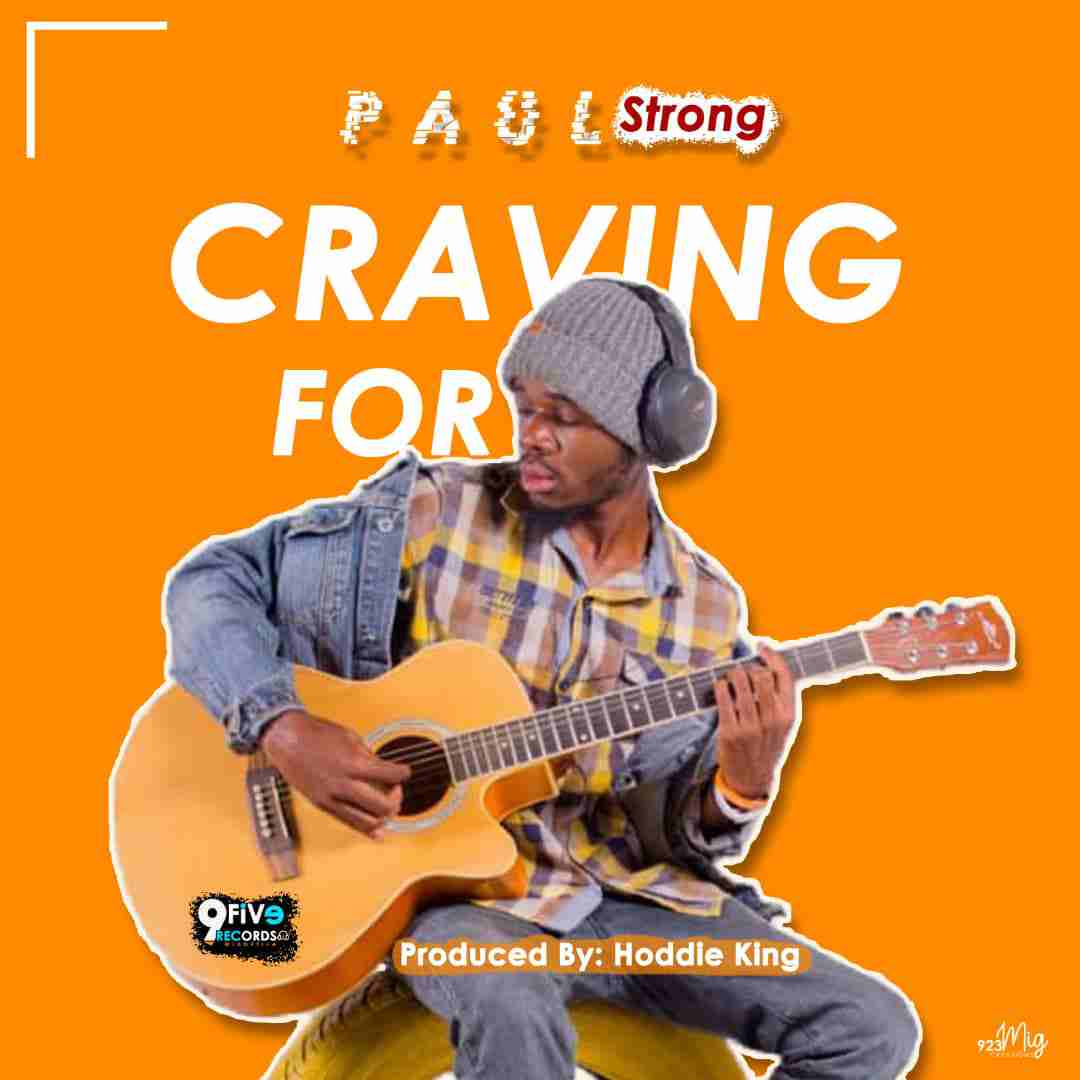 PAUL STRONG DROPS A NEW SINGLE
---
One of the most talented artist in Malawi Paul Strong has dropped a single.The title of the single is, "Craving for" which was produced by one of the best upcoming producers Hoodie King.


"Craving for" is an acoustic, blues song.The song has been well executed.Listening for the first time you might think that is Johnny drille but as you pay attention you will discover that Paul has his own unique style.The song is an expression to God that He sis the only that can fill the empty space in man.

Paul Strong (Born Paul Alinafe Lwanda) was born on 30th November 1995 in blantyre, Malawi and later on moved to Lilongwe. Currently he is based in Mangochi. He is both an music artist and Producer @9five records.His music career started in 2010 as a young hip hop artist.

However his passion was on learning the guitar.
He was inspired by people like Makasu band, kalimba sounds, love aquarius, Peter Mawanga and other local acoustic artists. Paul regards himself as a soul and blues musician.Currently he is working on a mixtape.He will be releasing new music videos soon.